15th Battalion C.E.F. Memorial - Zillebeke - 22/10/2011

Please find below some pictures of the unveiling of the 15th Battalion C.E.F. Memorial on Saturday, October, 22nd, 2011. The new memorial is situated in the Zandvoordestraat on Observatory Ridhe and remembers the battle of Mount Sorrel by Canadian soliders in June 1916.

Hieronder een aantal foto's van de officiële inhuldiging van het monument voor het 15th Battalion C.E.F. op zaterdag 22 oktober 2011. Het monument is gelegen in de Zandvoordestraat in Zillebeke, meer bepaald op Observatory Ridge. Het monument werd opgericht ter herdenking van de slag om Mount Sorrel in juni 1916 door Canadese troepen.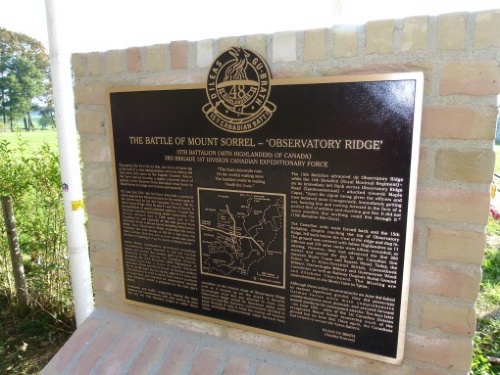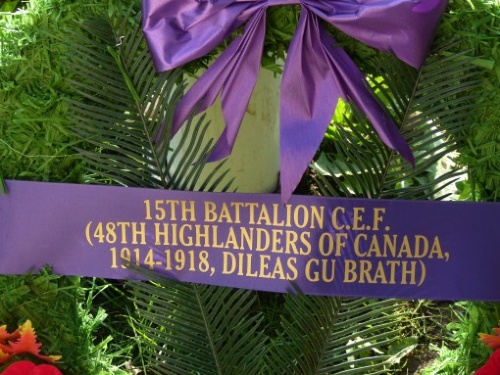 Drie klaroeners van de Last Post Association waren present.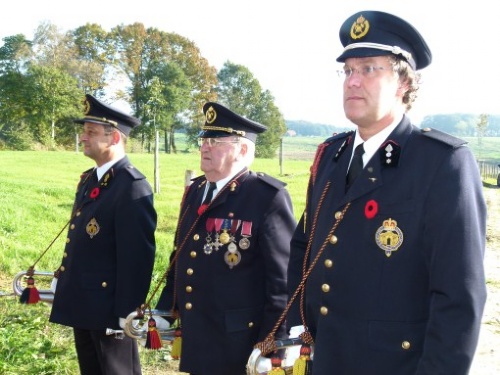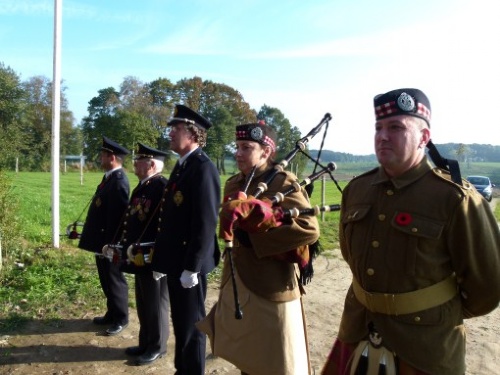 Brigadier-General Greg Young welcomed everyone.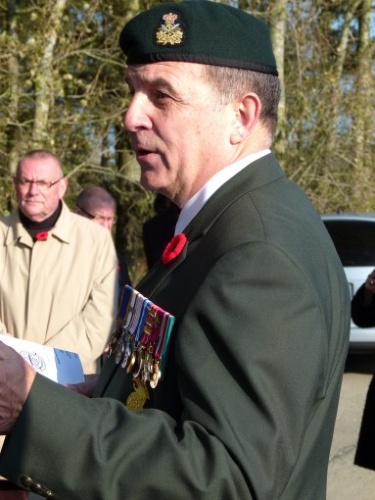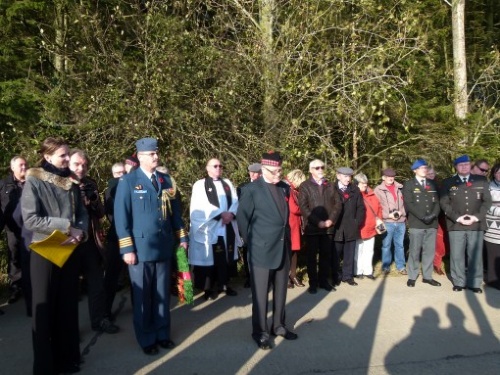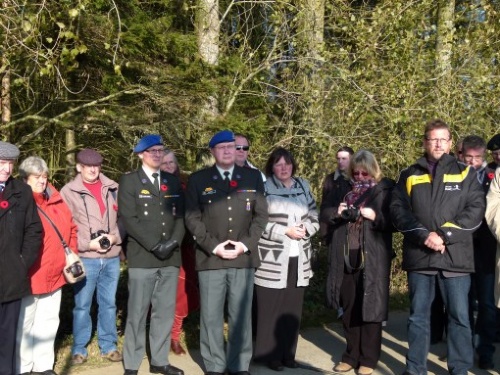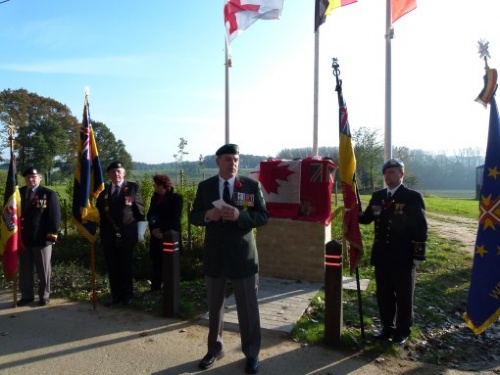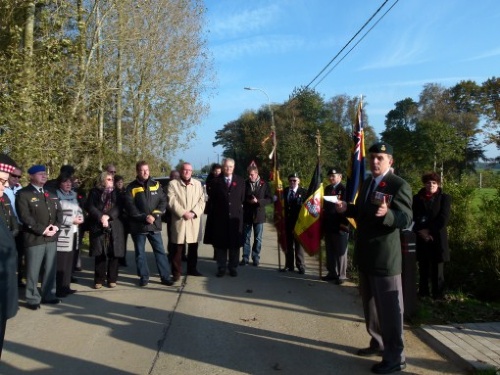 Guy Gruwez, honorary chairman of the Last Post Association.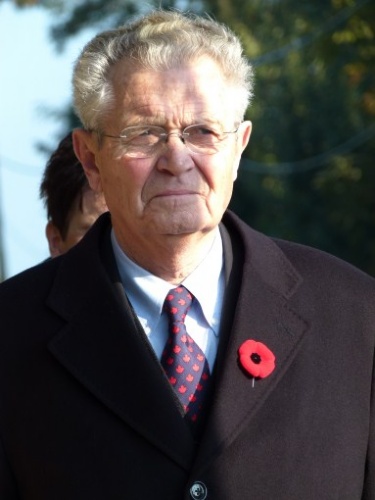 Luc Dehaene, mayor of the city of Ieper.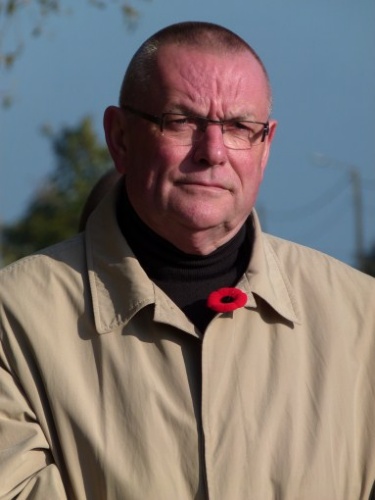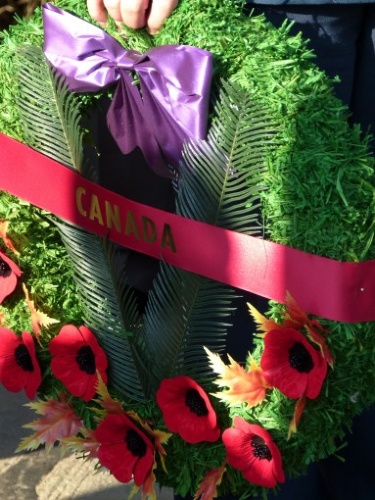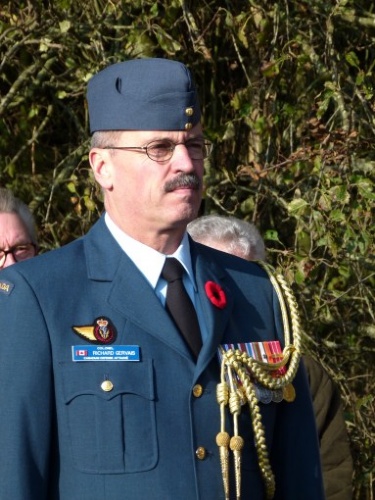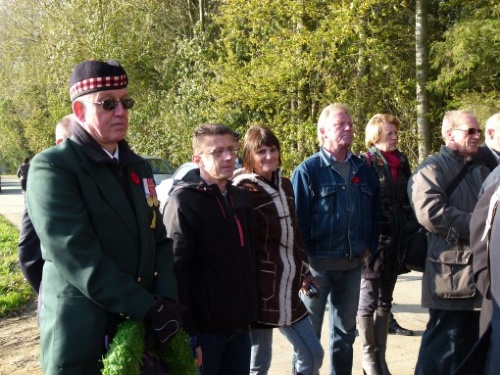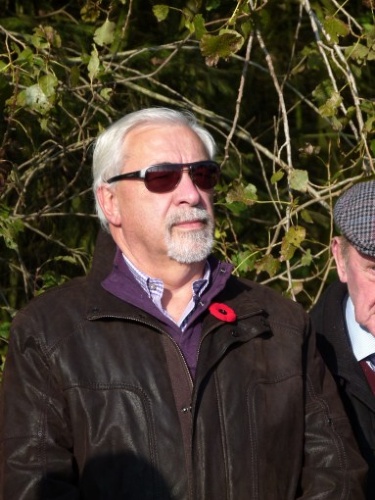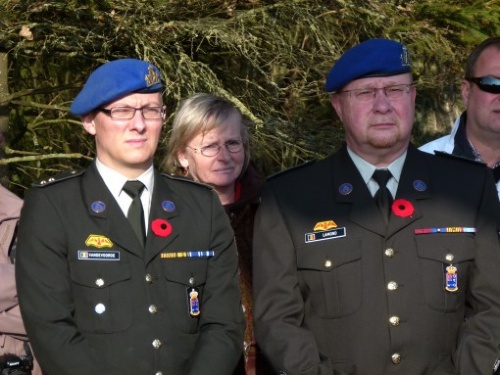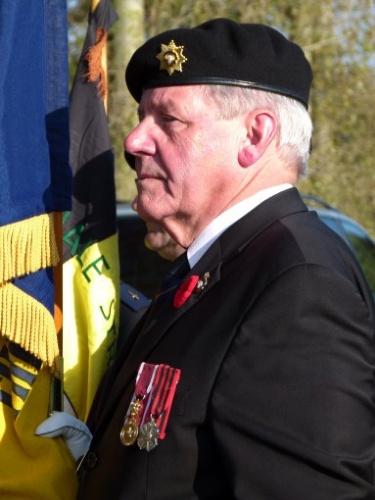 Address by Béatrice Maillé, political counselor at the Canadian Embassy.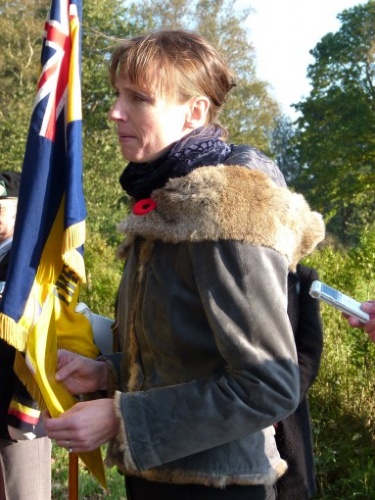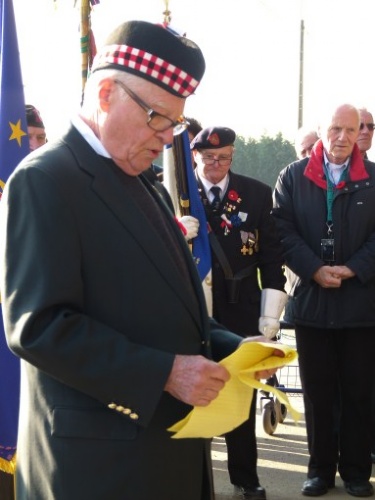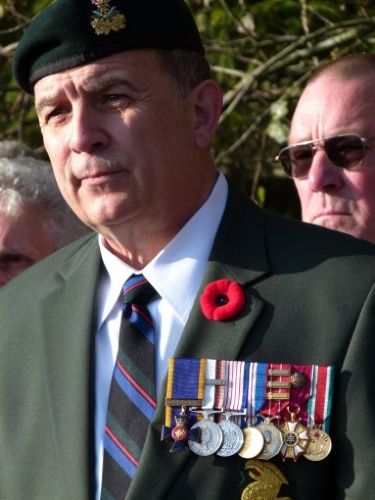 Address by Luc Dehaene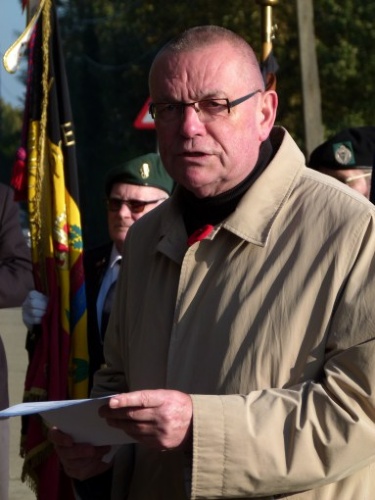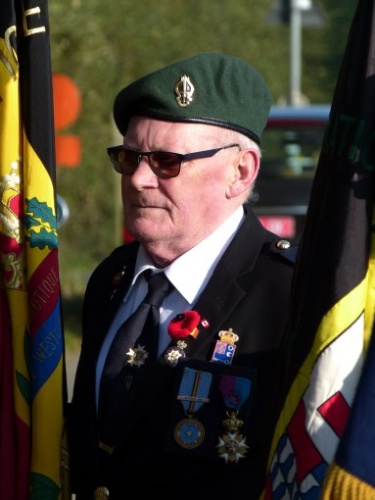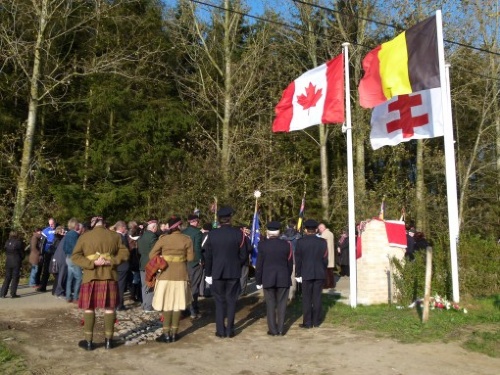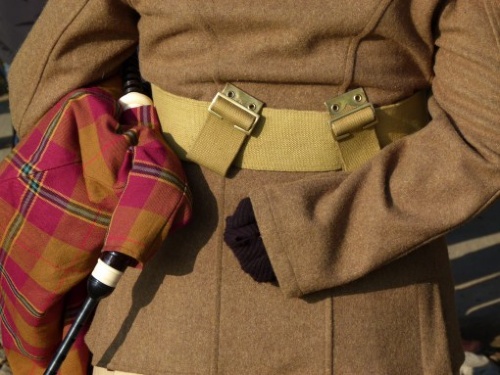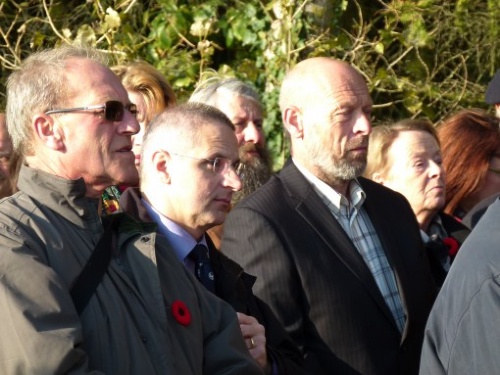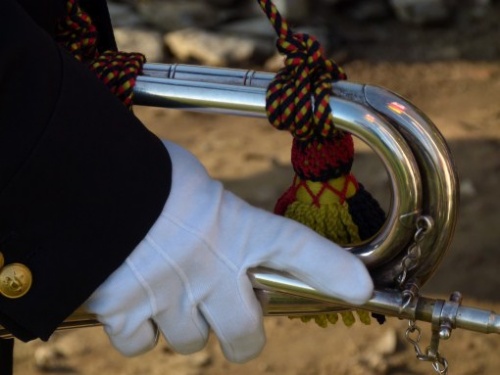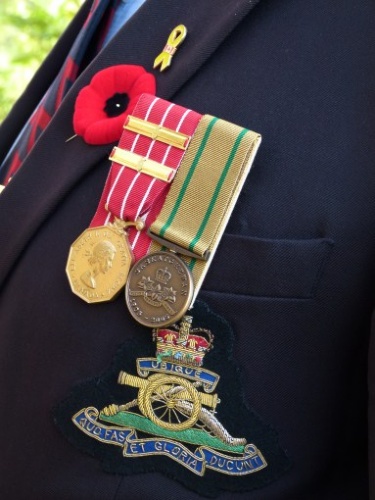 The unveiling of the new monument.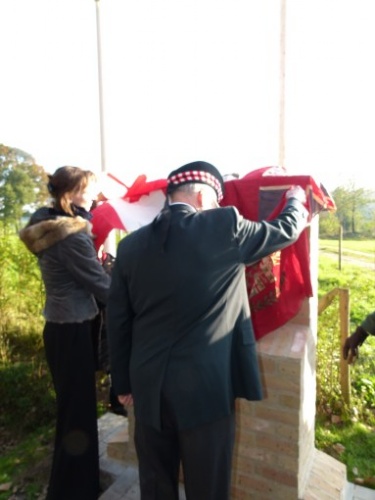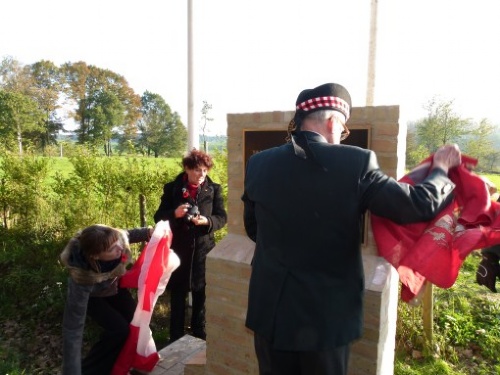 Blessing by Fr. Brian Llewellyn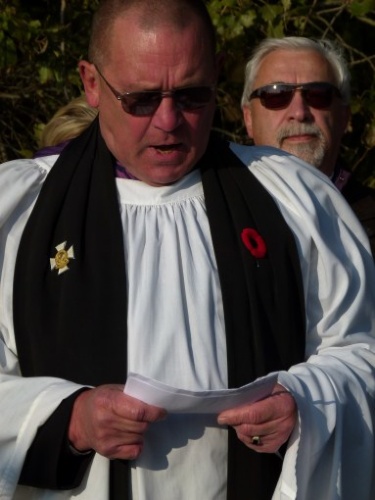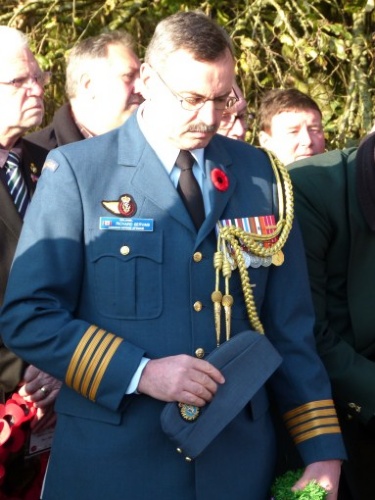 Laying of the wreaths.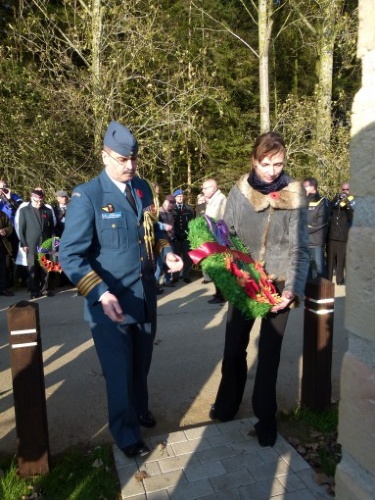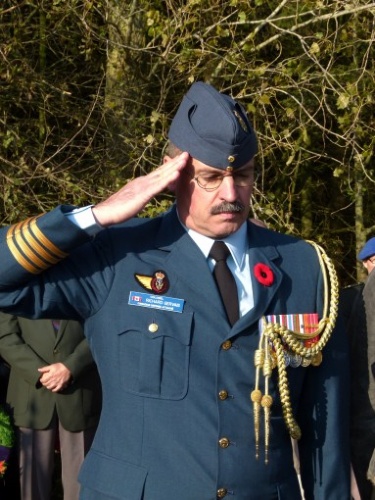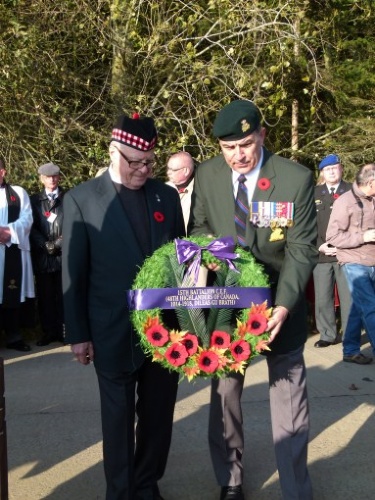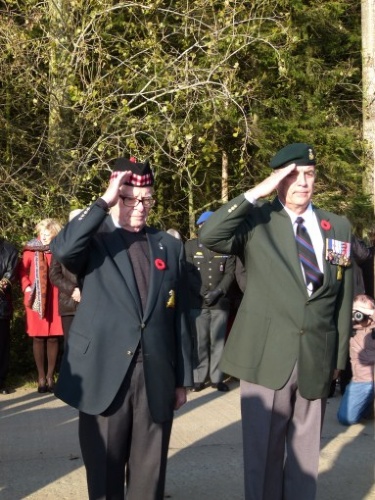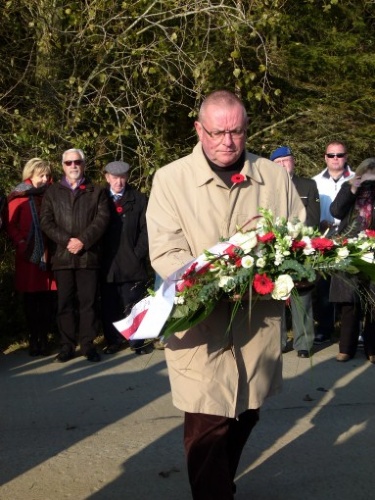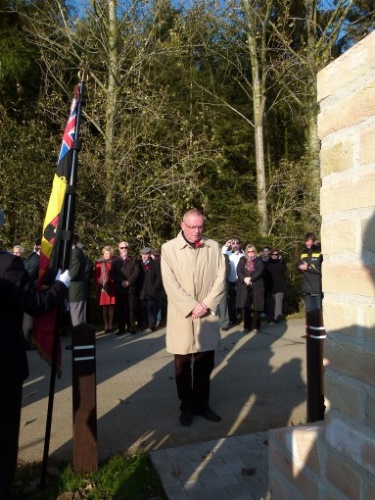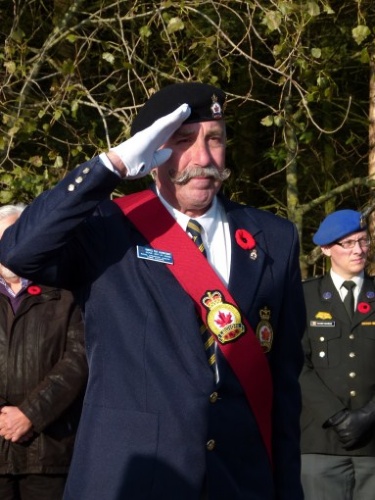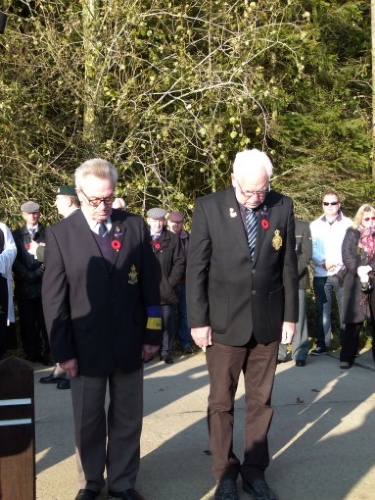 The Last Post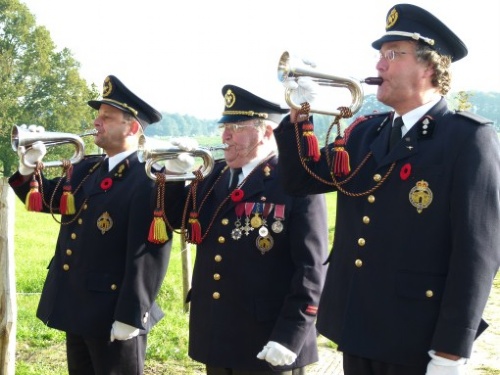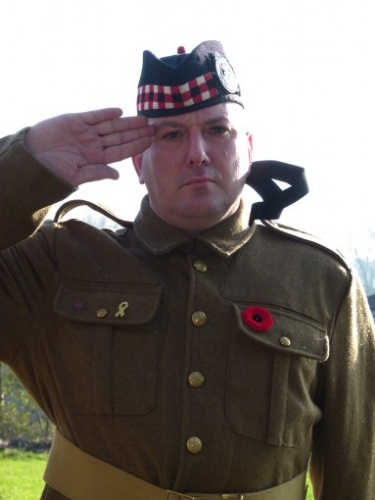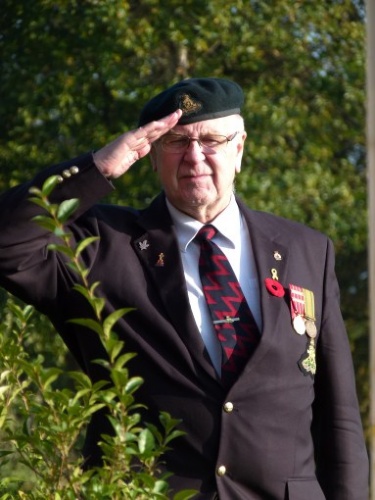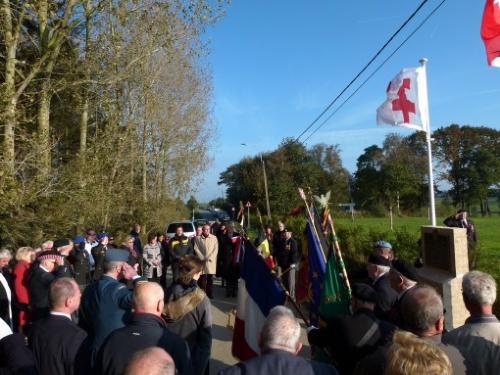 Followed by a lament.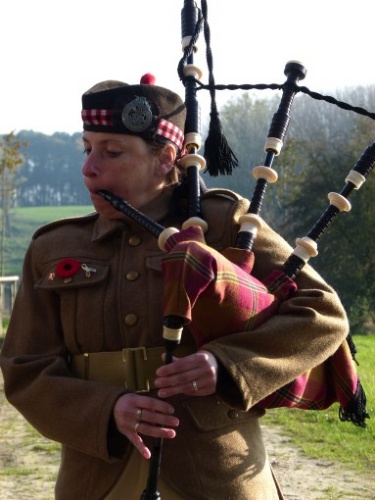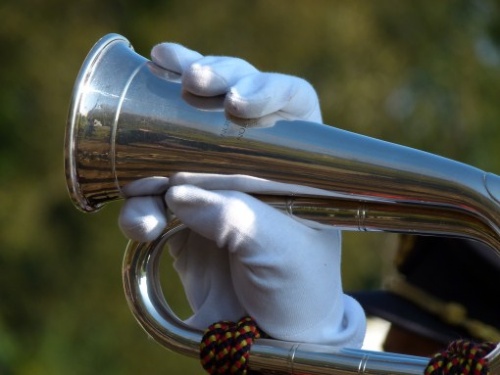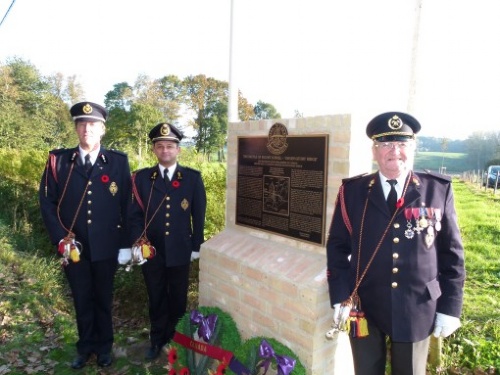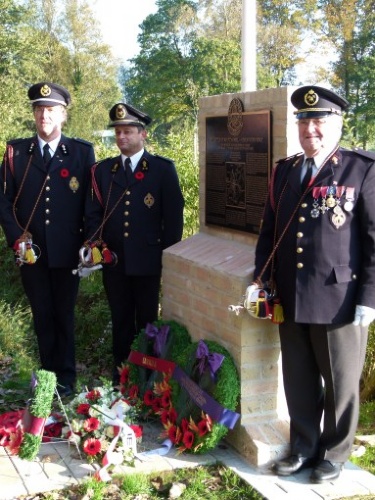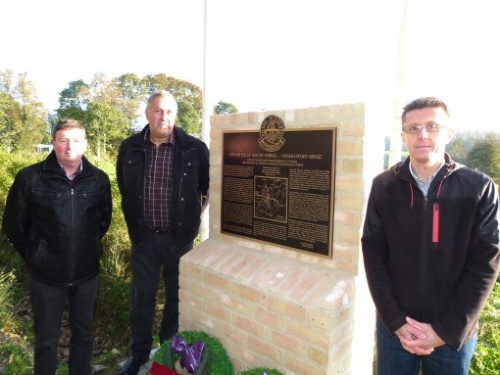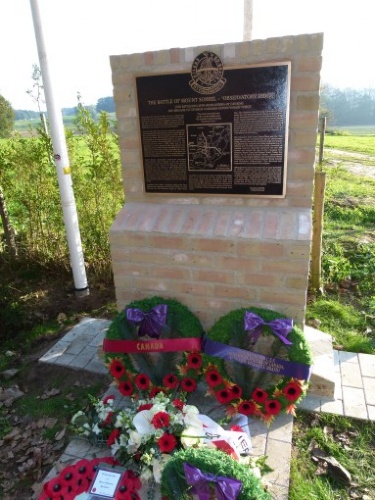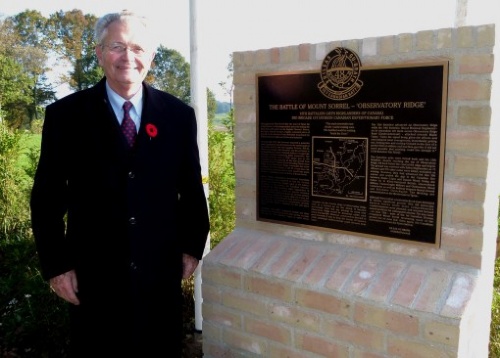 Pagina aangemaakt door Westhoek.be / WO1.be - Greatwar.be.

Klik hier als je zelf een fotopagina wenst aan te maken. Op deze pagina vind je alle info hoe je dit kunt doen.

You can always send your own page with picture(s). Click here to do so