Anzac Day (D. Bascour) - Ieper - 25/04/2011

Please find below some pictures of Anzac Day at Ieper on April 25th, 2011.

Hieronder een aantal foto's van Anzac Day in Ieper op 25 april 2011.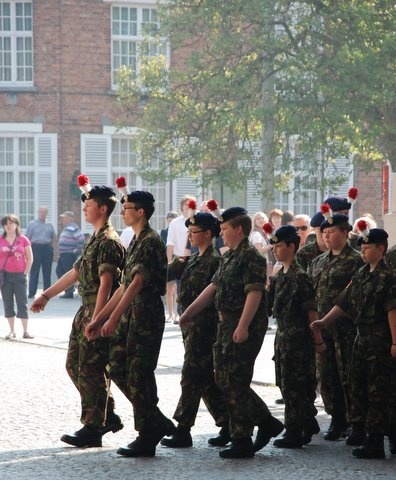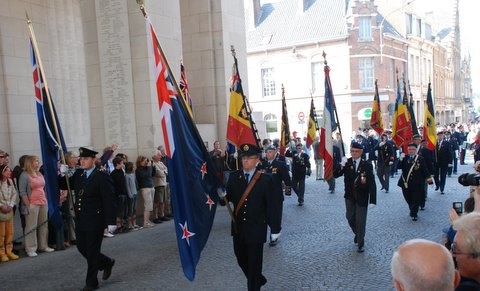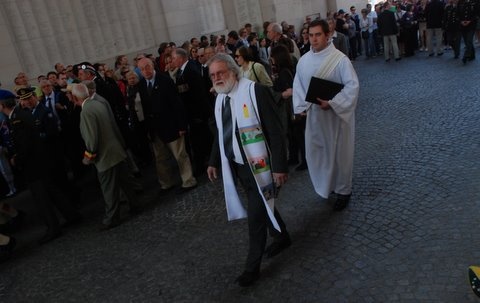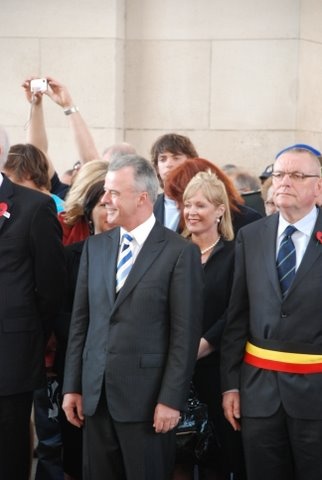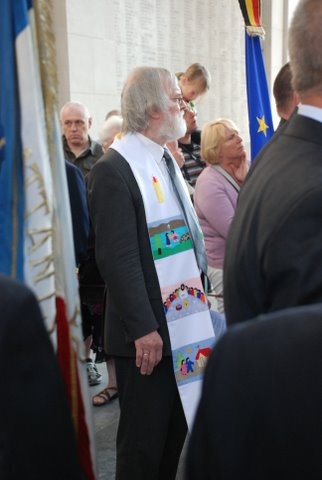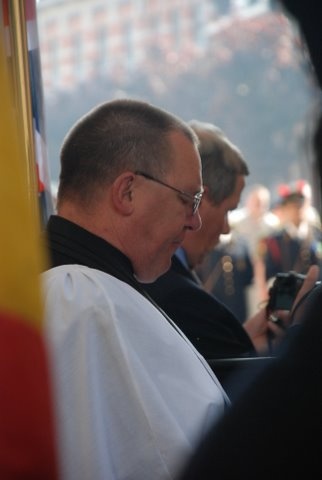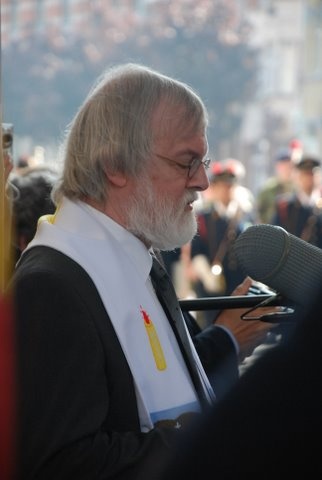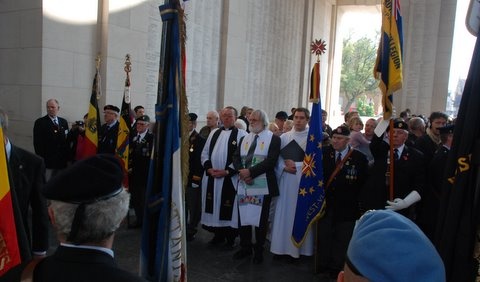 Wreathlaying by the Ambassadors of New Zealand (left) and Australia (middle) and burgomaster Luc Dehaene of Ieper.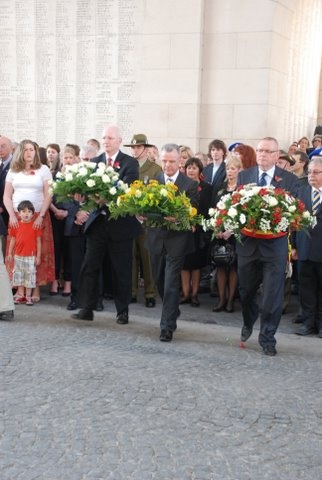 Exchange students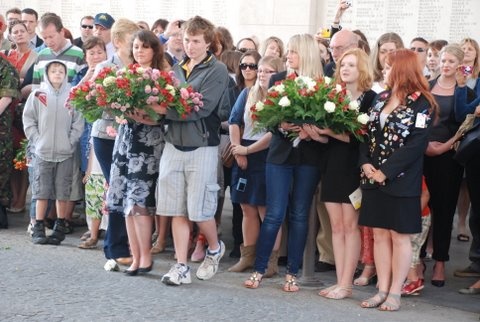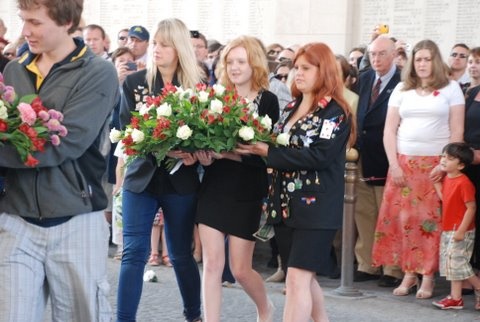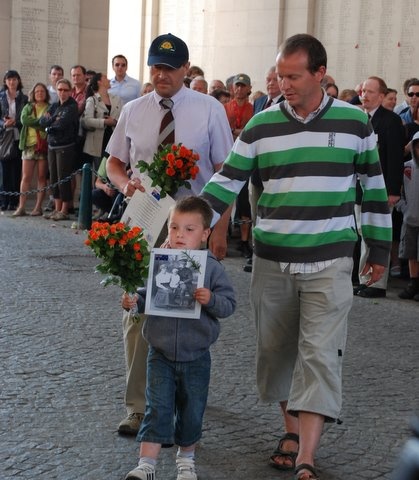 The national anthem of New Zealand.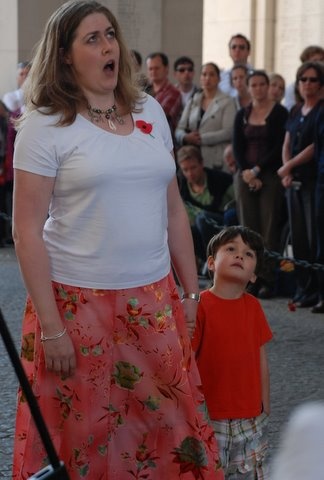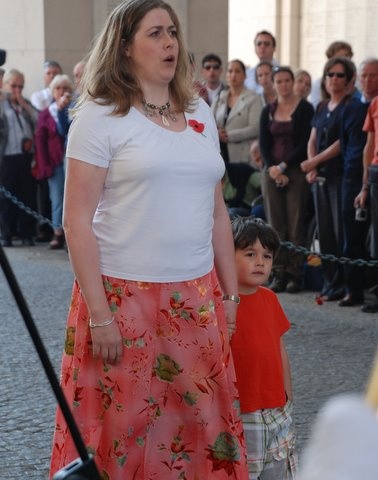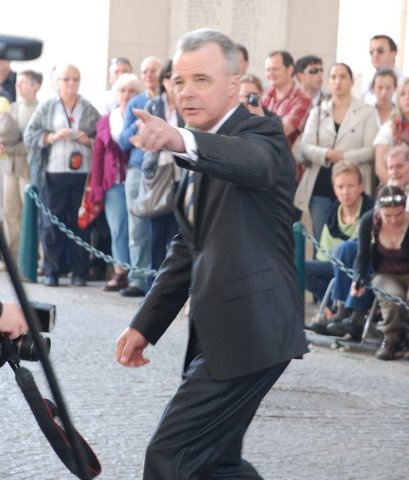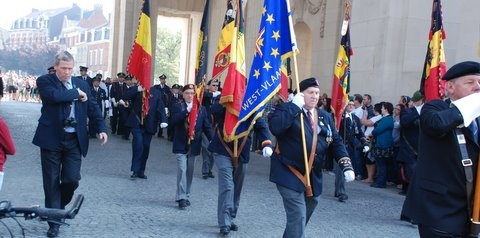 The buglers of the Last Post Association.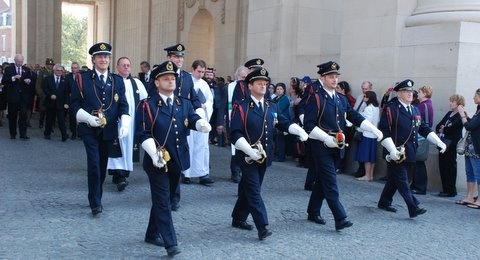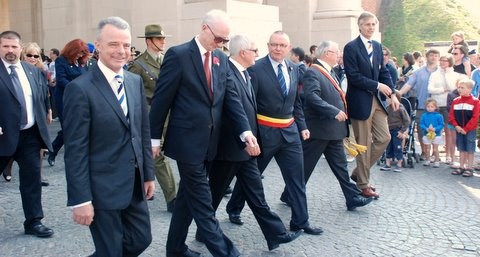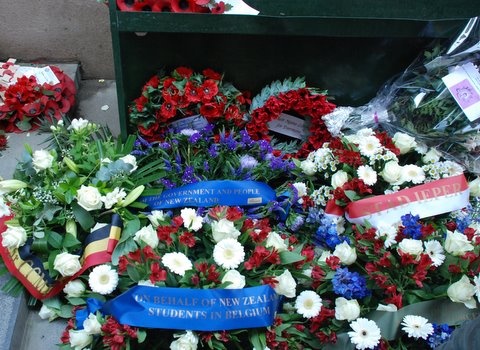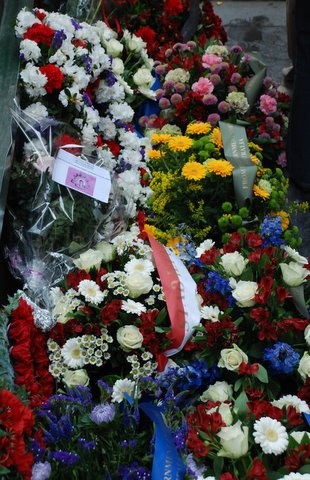 Pagina aangemaakt door Dominique Bascour.

Klik hier als je zelf een fotopagina wenst aan te maken. Op deze pagina vind je alle info hoe je dit kunt doen.

You can always send your own page with picture(s). Click here to do so